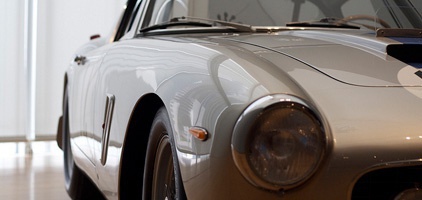 Our standard rates are found below.

Please check in with us however as we are constantly running specials.

5' x 10' (sold out)
10' x 10' (sold out)
10' x 15' (sold out)
10' x 20' (sold out)
11' x 30' (sold out)

Outdoor storage spots are sold out!!

Please email us at kpodraza@cox.net if you are interested in renting the available units above or if you want to be placed on a waiting list!

LEAVE IT AT BEAVER
Rates

Copyright 2013 | LeaveitatBeaver.com | All Rights Reserved.